I read some really great books in September, some not so great, and some that were just missing something. Let's see how I did this month!
The Reckoning of Noah Shaw by Michelle Hodkin (2/5)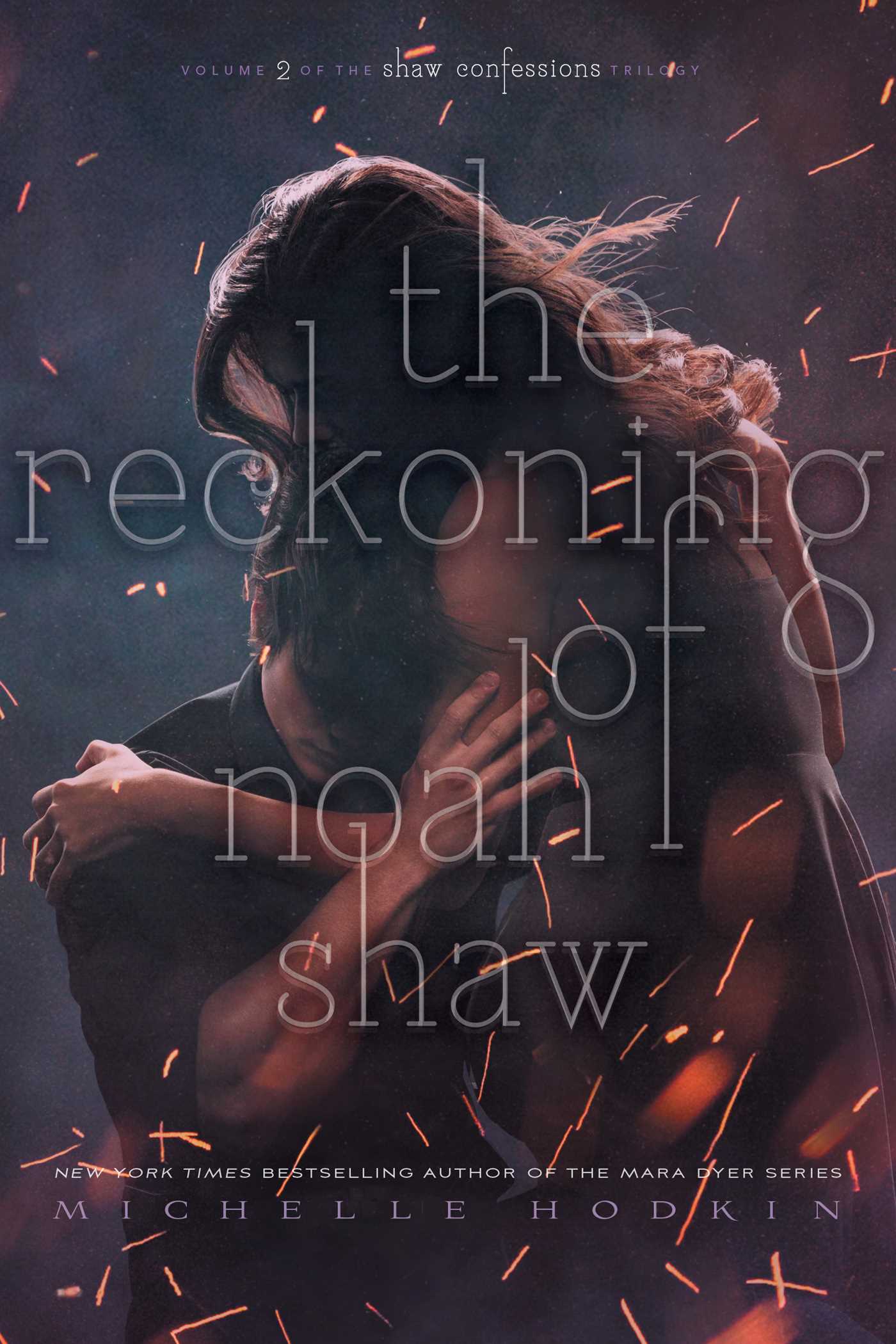 (Review posted earlier this month)
Thank you to Simon and Schuster and NetGalley for this advance copy to review! All opinions are my own.
It truly bothers me when a book I am highly anticipating leaves me as disappointed as the Noah Shaw books do. I love the original Mara Dyer book with my whole heart and I was so excited to hear that we were getting more in the world, and from Noah's perspective none the less. After being disappointed by the first book in this series last year, I was looking forward to hopefully reading a better book this time around. But I was sadly let down again.
The main issue with this series in my opinion is that there is no real plot that is evident to the reader until the last third at least. For a good chunk of this book, I found myself truly wondering where the story was going, and still found myself so confused when the plot finally revealed itself. This book felt like a day in the life of Noah. Where the reader just follows Noah around while he's just as confused as we are. There's a lot of things happening that don't seem to make sense and frankly made me frustrated.
The one thing I absolutely love in this series is Noah's narration. This boy is one of my all time favorites and I was so excited that this series would be in his perspective, and it's the best thing about it. Listening to Noah's reasoning through plot points and hearing how he feels about everyone he cares about is truly the highlight.
I just know that there's going to be too easy of a fix for that ending in the finale but I truly hope I'm proven wrong.
The Wicked Ones by Cassandra Clare and Robin Wasserman (4/5)
I am attaching my reaction thread, that will do much more to accurately convey my thoughts than a written review.
Tower of Dawn by Sarah J. Maas (5/5)
If you told me that I would voluntarily read this book at the end of August, I honestly would have laughed. I was dead set on not reading this book and jumping right into Kingdom of Ash , but I was then advised not to do so and that this book was required reading. I am so glad that I loved this book. I have always loved Chaol as a character in this series and this book really renewed that love. He really had a true character arc and grew so much, all the characters did really. After the events of Queen of Shadows, I was so happy to see Chaol and Nesryn grow and become ready for the final battle. Another thing I loved is that this book feels like a true Throne of Glass book. One of my main issues with this series is that the past few books have felt like they have become so romance heavy instead of plot and character focused, and did not feel cohesive with the rest of the series. I was afraid that this book would run the same route as those but it was honestly amazing and I am even more excited now for the final book.
To Kill a Kingdom by Alexandra Christo (4/5)
I have been meaning to read this book for a while now. I had heard about it from friends and have always been intrigued. I do not usually read mermaid books but I picked this one up. I found this to be really well written and amazingly plotted. Alexandra Christo is an author that I will definitely be reading more of in the future and is for sure in the right profession for her talents. I also thought that the characters and the dialogue were excellent in this story, as well as the pacing. The only reason why I gave it four stars is that I felt that it took forever to get to the climax. Whatever was done, was done so well, I just felt that it took too long to get to the turning point in the story. This is definitely one of the best mermaid books I have ever encountered.
Josh and Hazel's Guide to Not Dating by Christina Lauren (4/5)
This was a fun love story that I feel could have been a great rom-com movie. I really enjoyed reading this book, the characters were fun, the writing was good, the plot was good, the character dynamics were fun but I ultimately found that I could not give this book five stars when I finished it with a clear head. I just found myself searching for more while reading, I was looking for more emotional depth in the story and could not find it. This story was a fun one, but I wish we could have had some more emotional depth to make it a great one.
Mirage by Somaiya Daud (3.75/5)
This book threw me for a loop on page two. You think that it takes place in the past in an old kingdom but then, two sentences later, you find out that you are in space, in the future. The premise of this book is really interesting, a girl from a conquered people who looks identical to the princess of her people's oppressors being forced to be her body double in every aspect to protect the princess from harm, I just wanted more from the execution. I felt that the author laid out a great foundation for this series as a whole, but I felt like this entire book was just world building. Every time two characters would interact, or something would happen that moved the plot ahead, I wanted to go deeper into that part of the story, but instead, the author just kept providing set up for the series. I know that set up is what first books in a series are supposed to do, but I just wanted more from this one.
Pride by Ibi Zoboi (4/5)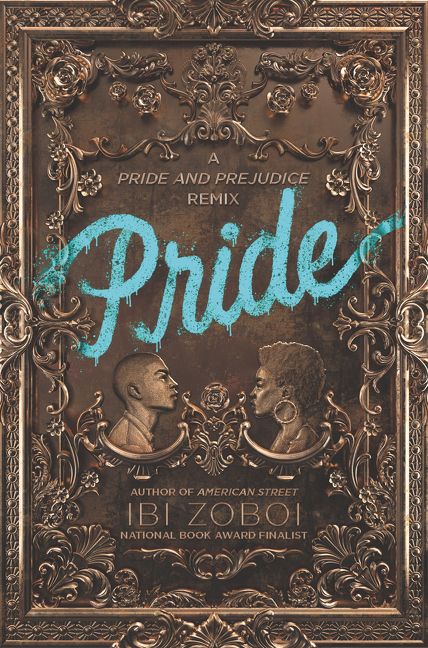 This was one of my most anticipated releases of the year. When I heard the premise and all the buzz surrounding this book, I knew I had to read it. So when release day rolled around, I stopped everything and read this right away. I really loved the characters and the plot of this book, as well as the messages about community, staying true to who you are, the struggles of change and opening yourself up, those aspects of the book were amazing. However, I found the beginning of this hard to get into for me, I was really aware that I was reading a book and not getting invested into the story until about fifty pages in. However, when this book picked up for me, it got so amazing and addicting, I could not stop reading and really enjoyed this one.
Vengeful by V.E. Schwab (5/5)
I read Vicious about three years ago and loved it so much. Victoria Schwab is also one of my favorite authors, so I was going to read whatever she put out next. I was so excited to hear that she was writing more with these characters though, this cast is so interesting and amazing and Victoria could do so much with them, and I was highly anticipating what she would do. What I got in one of my most anticipated reads of the entire year was an amazing book. Victoria took everything I loved about Vicious and brought it to this book as well as introducing her readers to new characters that are just as amazing and iconic as Victor and Eli – which is extremely hard to do. The structure of the book, the way it was formatted and told was so interesting and unique and kept me in suspense, waiting for the different plot lines to intersect. I hope that we get more in this world, but until then, I will remain total Victoria Schwab trash and read anything she publishes.